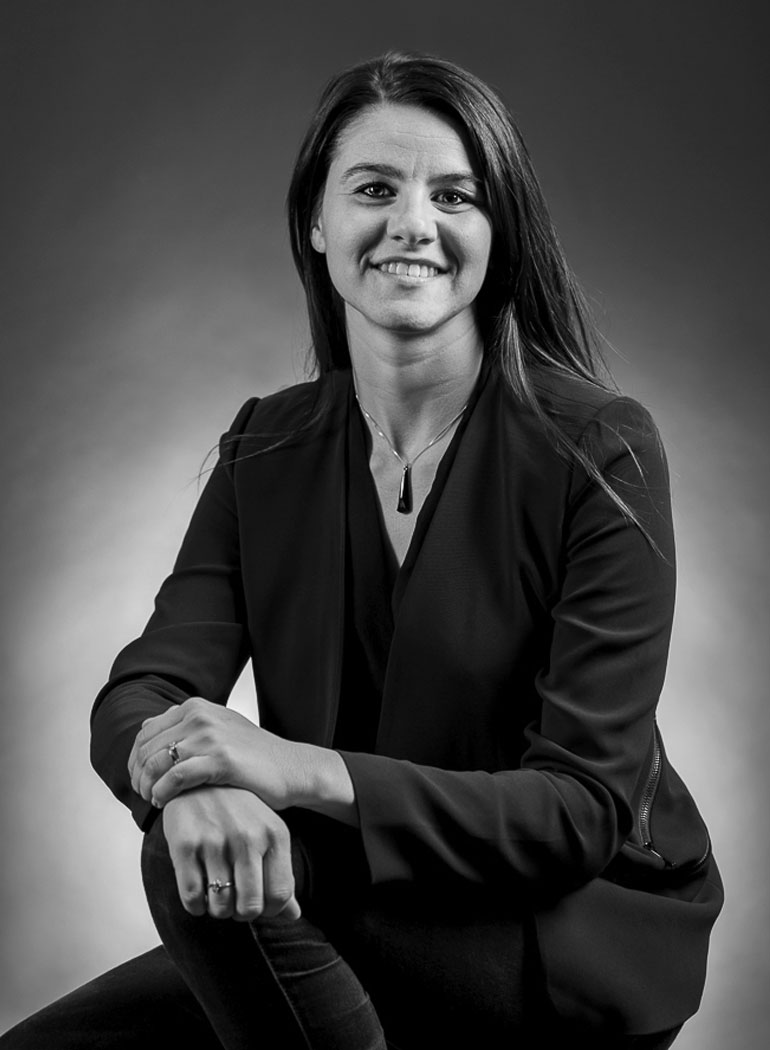 Know Exactly Who You Will Work With
Émilie Gauthier
I founded Tangible in 2017 because I wanted to offer consulting services differently. I wanted to build relationships over time with my clients through close collaboration, a down-to-earth approach, and real conversations.
My clients know exactly who they will work with. I support them through the entire reflection process. I manage the projects, develop the insights, receive feedback, and adjust the deliverables. You can count on a professional, authentic, dedicated, and efficient collaborator.
Over the past eight years, I have developed a strong set of skills in business strategy consulting and marketing research.
I developed these skills and acquired experience in various organizations: first as a Business Development Assistant at Transcontinental Media and then as a Project Manager at CROP.
After that, I worked in business strategy consulting at KPMG for more than four years. There, I contributed to various strategic plans, business plans, and strategic initiatives, such as customer experience design, value proposition development, growth strategy development, and planning of innovation sessions.
The services Tangible offers leverage my skill set and what I love to do.
For more details on my background, visit my LinkedIn profile: